Super busy and Preggo?
You still deserve to
go into labor (and parenthood) feeling incredibly confident

trust your body


feel amazing

during pregnancy!
Gain confidence in the birth process and your body without leaving your living room!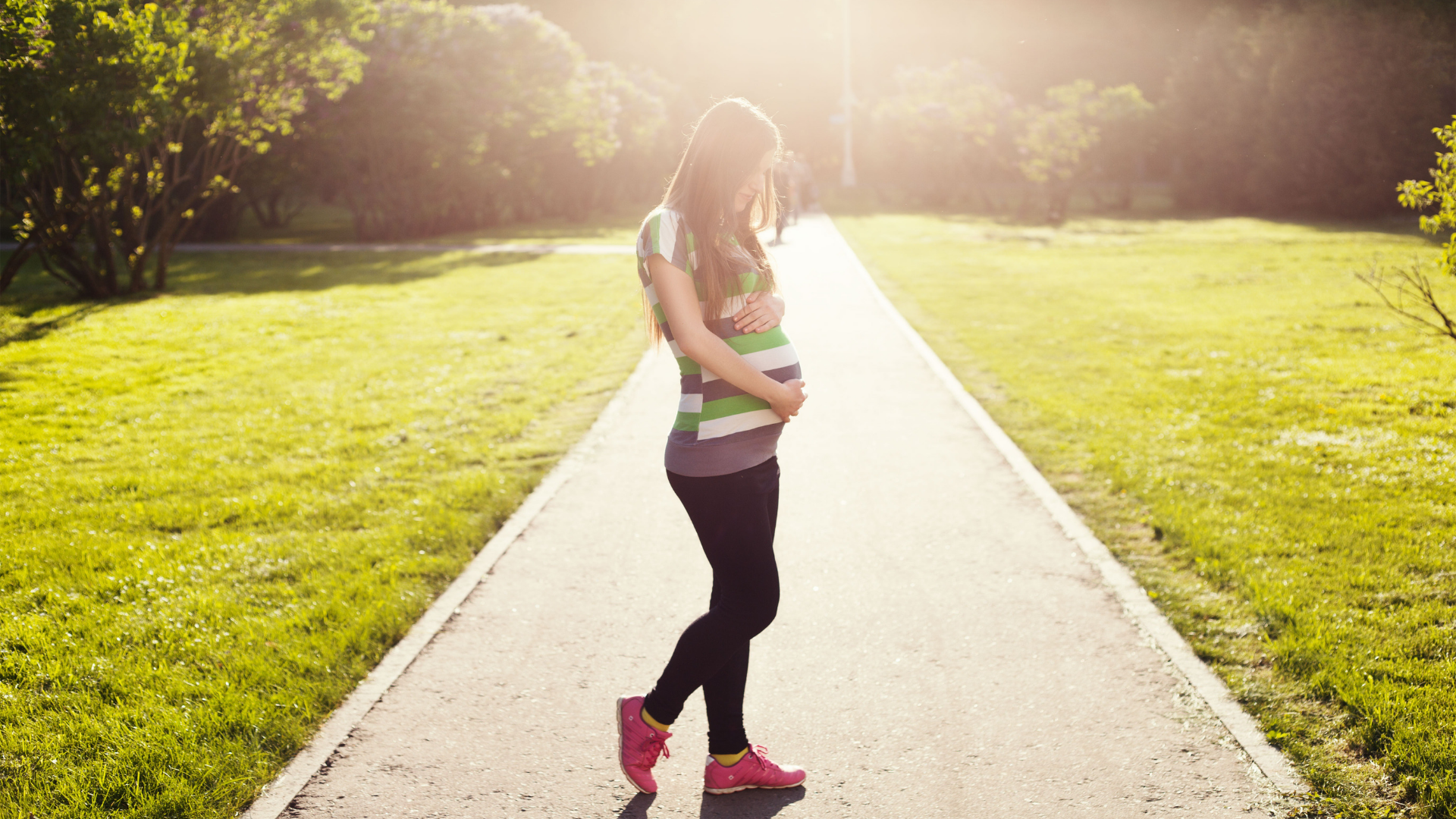 This Mini Course is FREE!

Or get the full course 3 Keys to a Confident Pregnancy and Childbirth
THIS IS LABOR PREP FOR BUSY PEOPLE
Learn practical ways to go into labor on your own and avoid induction
Have a more comfortable pregnancy starting TODAY
Power tips for your birth partners to know what to do
Feel confident knowing what to expect and how to read your body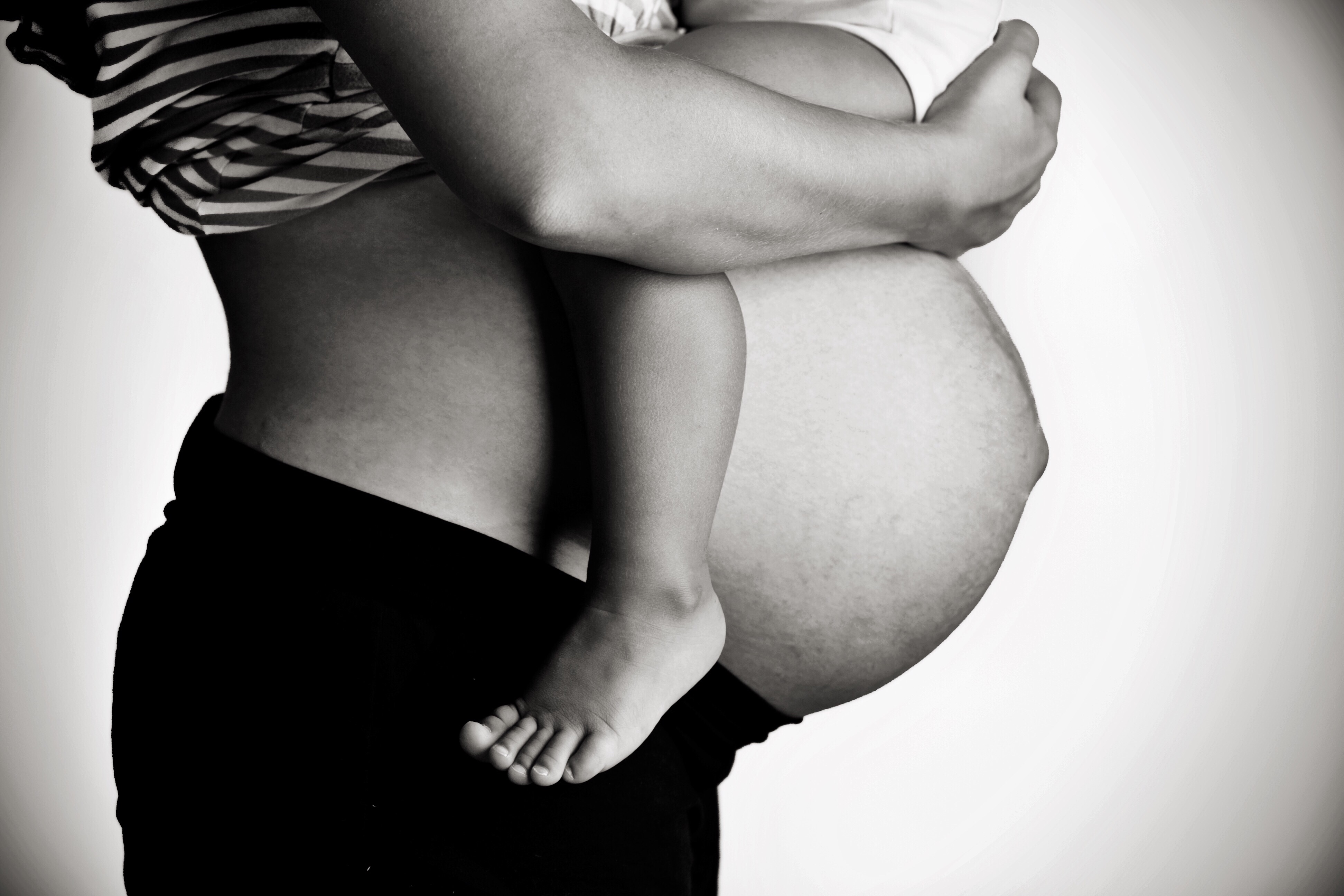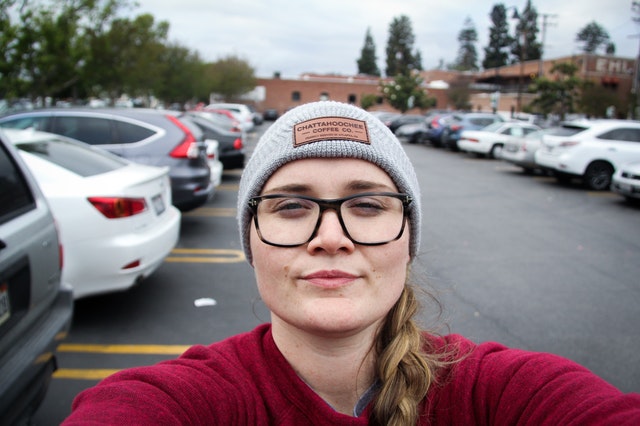 "I love your energy Mandy. It's wonderful how you help women add tools to their toolbox while reminding them that they already know how to birth. I think the realization of knowing your body already knows how to birth, plus having some tips and tricks down your sleeve, is the perfect combo for a powerful birth. Thanks so much!"
- Birth Boldly course review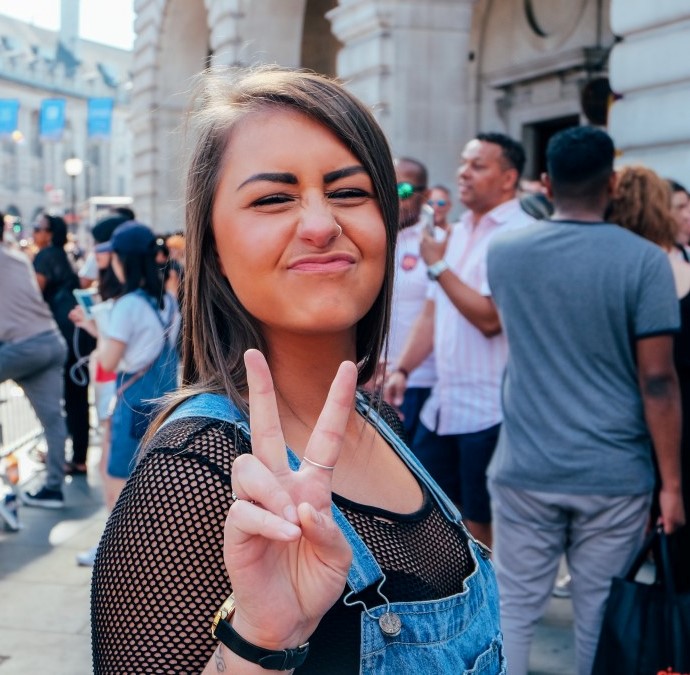 "A perfect way to feel a bit more prepared, empowered and ready for labor!"
- Tara D., The Birth Nurse Academy Student
Your Instructor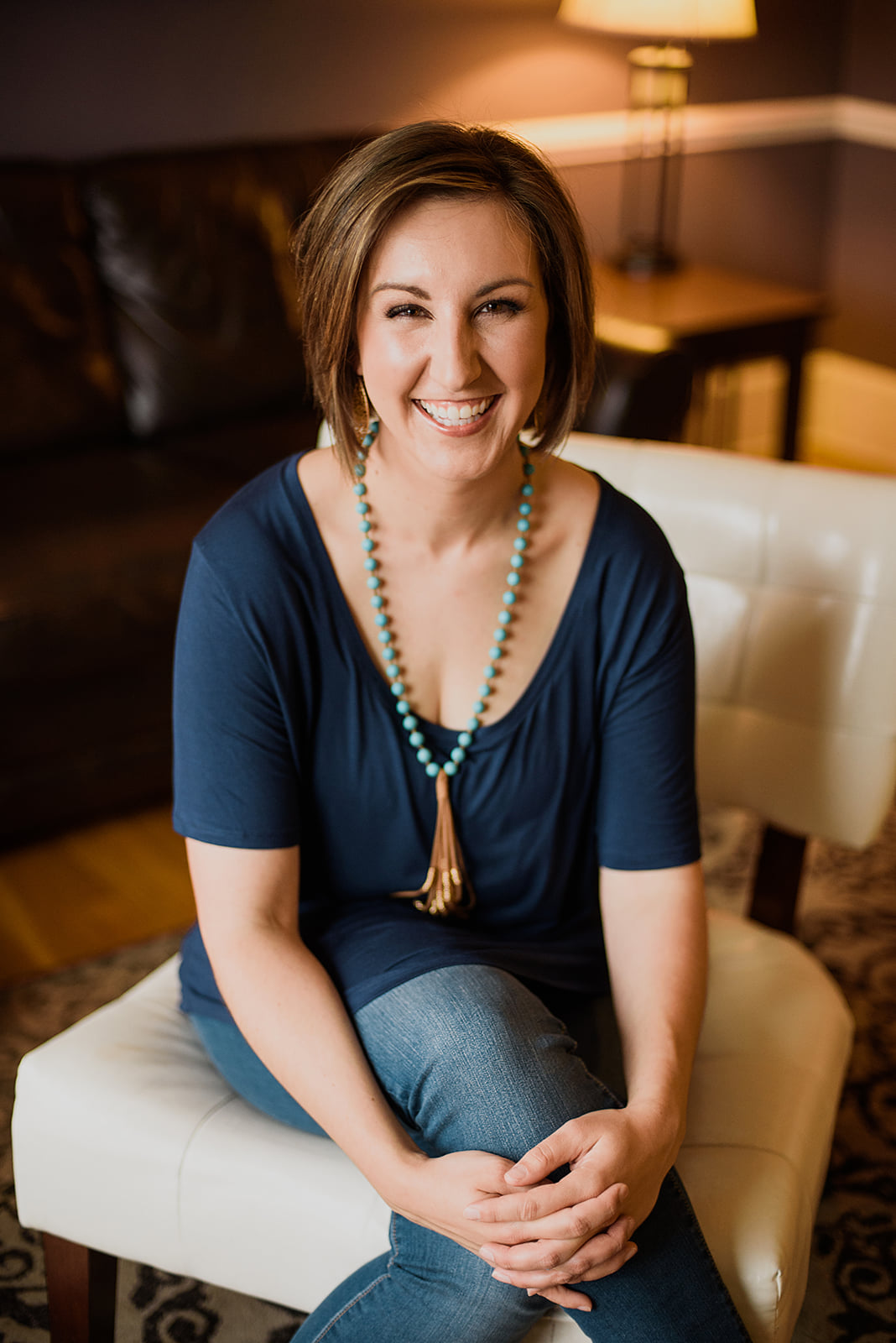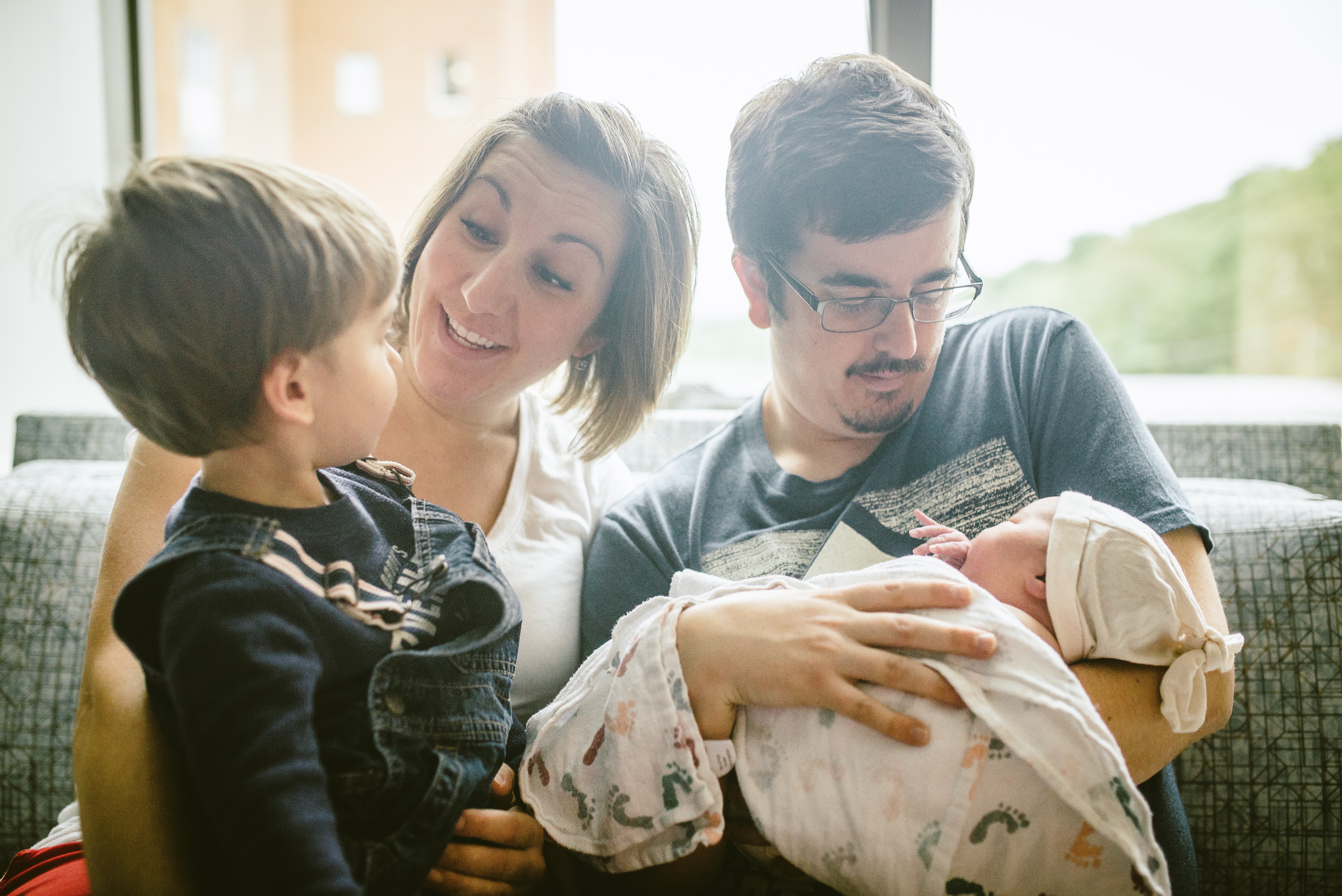 Hey there! I'm Mandy Irby, the mom and nurse creator of the Birth Nurse Academy and popular YouTube channel @MandyIrby. I 1 million% believe that our bodies are powerful, and with the right support, we are unstoppable.
My absolute favorite part about bedside nursing is when I can help surprise a new birther with their own strength! Labor plays funny tricks with our minds. It makes us vulnerable, it's raw, it's scary. Many of us get to a point where we feel utterly defeated, overwhelmed, and that we simply Cannot do it. I know the truth, however, and can see the fierceness and power inside each birthing person. When they finally reach the finish line and look back at their journey while holding their little one in their arms, that look of "well dang, I actually did it" is my favorite part of the whole process.
Though childbirth is very real and very raw, I believe that our past experiences, hurdles, and accomplishments are what give us the superpowers we need to have a powerful, confident, and in-control birth experience.
I grew up in the suburbs of Kansas City but have happily called Virginia home for the last 15 years. I discovered a passion for childbirth while attending the University of Virginia and have been supporting pregnant, laboring, and breastfeeding people and families for the last decade.
---
I'm on a mission to change birth culture so that is trauma-informed, patient-centered and safe for everyone.
---
Course Curriculum
Lesson 1
Available in days
days after you enroll
Include your partner/friend and begin to strengthen your entire birth team!
A few simple support techniques can mean the difference between you being watched in labor and you feeling fully supported by your entire team.
Go into labor with the best support superheroes EVER!
-- let them learn with you --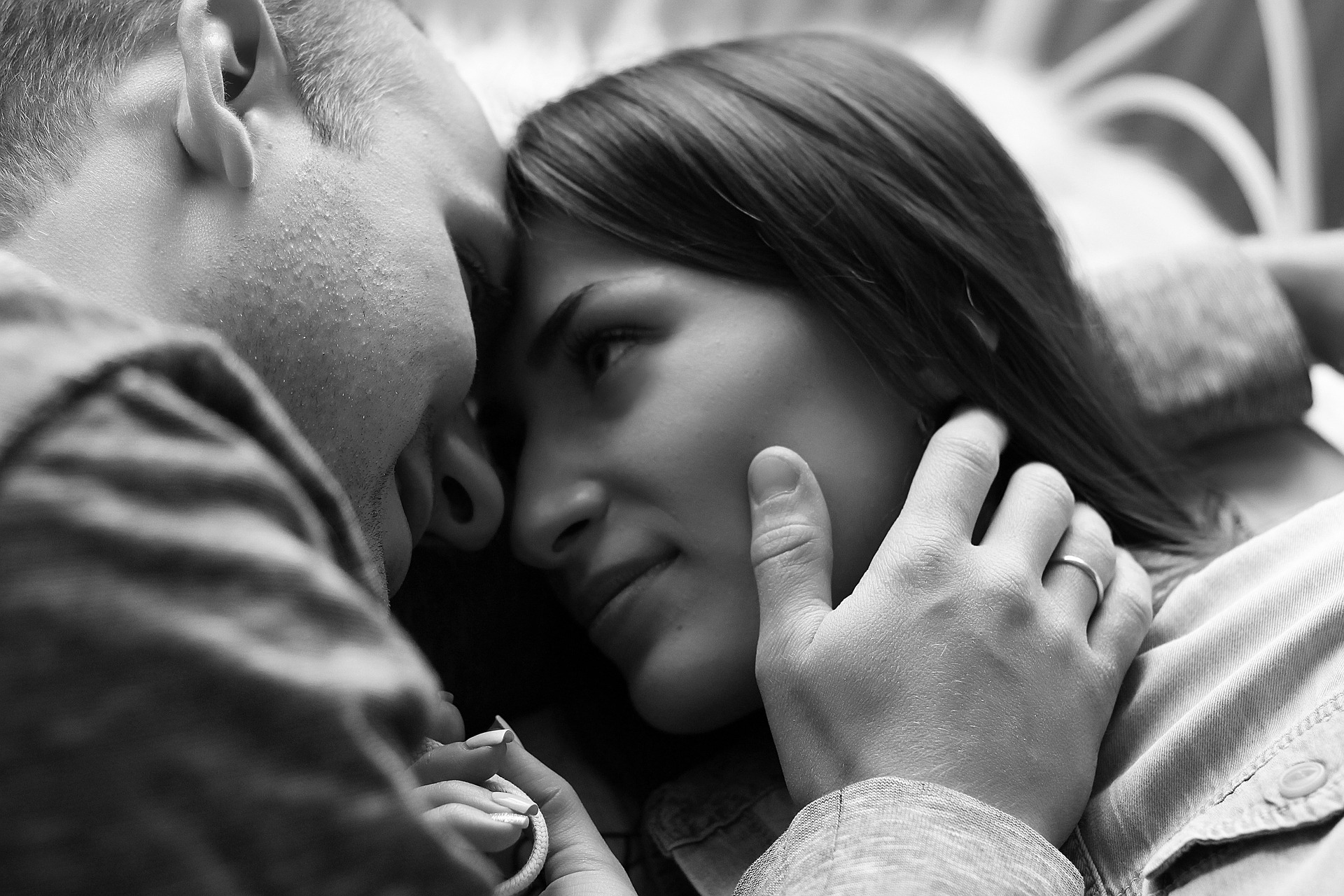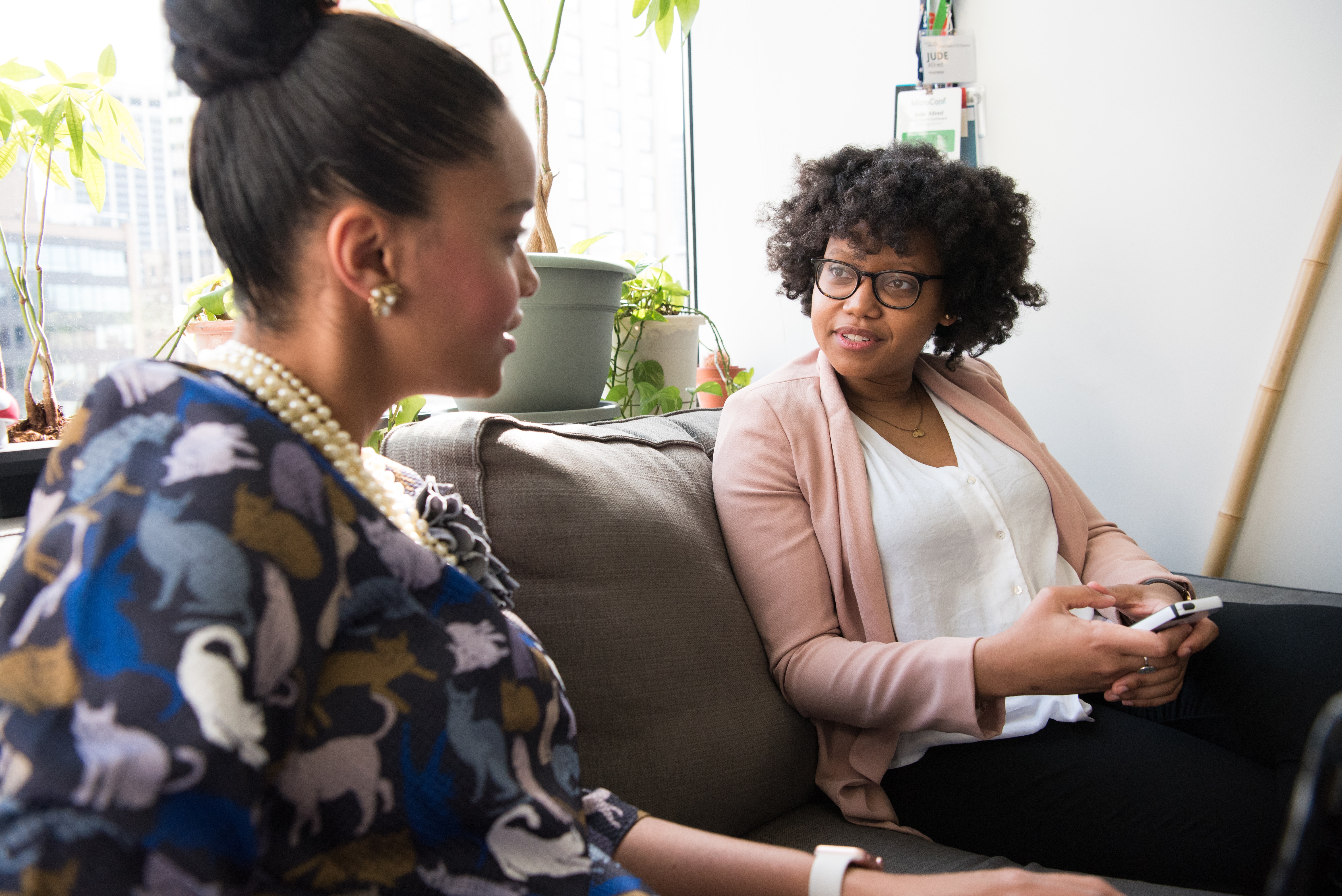 Diversity is celebrated here